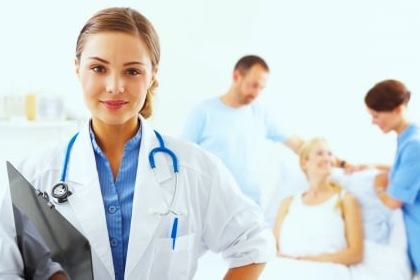 The global medical aesthetics market is likely to grow from $8.6 billion in 2016 to $19.4 billion by 2023. Advancement in laser technology, growing awareness among consumers, and health benefits of medical aesthetics procedures have been driving the global medical aesthetics market. The market is further expected to gain revenue due to shift in the preference from surgical to non-surgical procedures. There has been a significant growth in non-surgical medical spa procedures in the recent years, resulting from better technologies, such as intense pulsed light and advanced laser based aesthetics equipment.
Browse Report Sample at: https://www.psmarketresearch.com/market-analysis/medical-aesthetics-market/report-sample
As per the findings of research, injectables held the largest share in the global market in 2016, primarily due to high sales of botulinum toxin. Topicals, the second largest medical aesthetics product segment, witnessed the highest growth during 2013 – 2016. The highest growth of topicals is attributed to their ability to treat several skin conditions without any usage of uncomfortable procedures. Beauty clinics and centers was the largest end user of the global medical aesthetics market in 2016., followed by spas and salons.
The medical aesthetics market has witnessed number of mergers and acquisitions and strategic alliances recently. In December 2016, Allergan Plc. acquired LifeCell, a medicine company of Acelity L.P. Inc., for a cash consideration of $2.9 billion. The acquisition is expected to combine LifeCell's business of regenerative medicines with Allergan's medical aesthetics business. Allergan aims to strengthen its presence in regenerative medicine business with this acquisition. In April 2016, the company also acquired Topokine Therapeutics, a private company developing topical medicines for fat reduction, for a total consideration of $85.0 million. Topokine Therapeutics' XAF5 is in late-stage development for the treatment of steatoblepharon.
Access Report Overview: https://www.psmarketresearch.com/market-analysis/medical-aesthetics-market
Some of the other key players in the market include Allergan Plc, Valeant Pharmaceuticals International, Inc., ZELTIQ Aesthetics, Inc., Johnson & Johnson, Cutera Inc., Alma Lasers Ltd., Merz GmbH & Co. KGaA, Galderma S.A., Syneron Medical Ltd., Cynosure, Inc., Photomedex, Inc. and Lumenis Ltd.